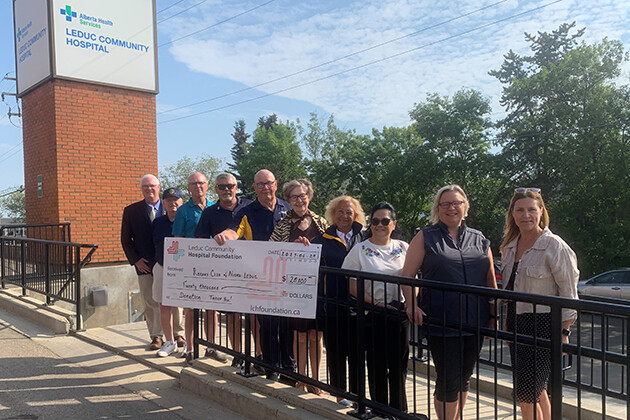 Partners in Health
Support rooted in community.
Since 1993, the Leduc Community Hospital Foundation has been building relationships with community partners to support and enhance healthcare in the region.
Through their donations, sponsorships, hosting and attending community events, providing much-needed services and more, our partners have all contributed greatly to the Foundation's efforts. We couldn't do it without them and we are grateful.
Contact the Foundation office to become a Partner in Health today.